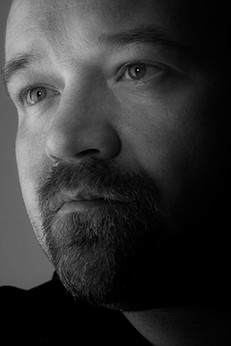 Location
...out of the south of germany
what is:
image-of-you.de
TriggerhappyPhotos.de
about-pictures.de
... it´s just a page with some photographes of mine which is linked up here.
to see some other work of me,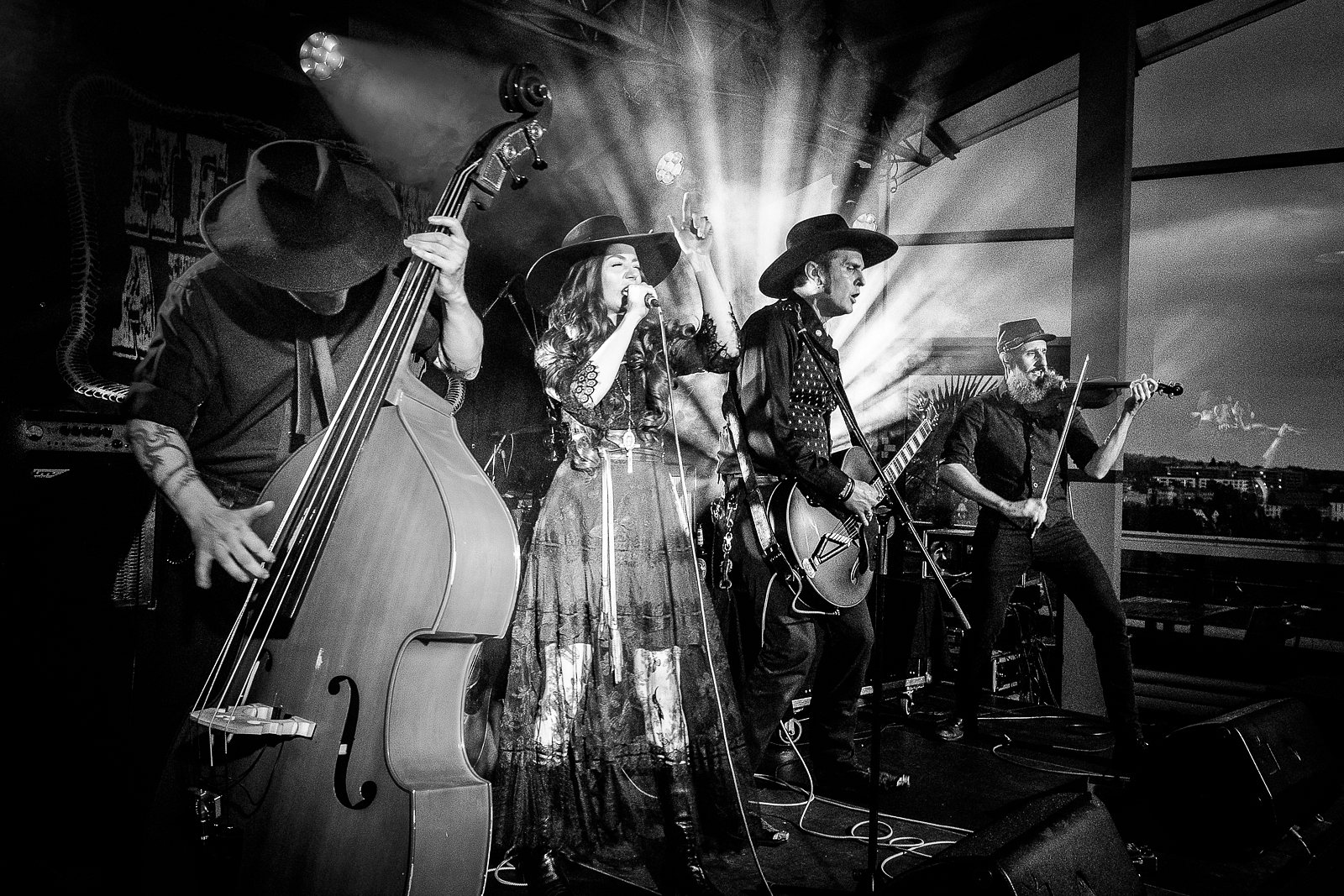 for events, street, fineart and some photographic collections :
to get an overview of my body of work.
if you want to use or get some pictures you have to...
contact:

me [at] image-of-you.de



no data will be saved unless you send me an email. in this case its the normal procedure like in any other email client. nothing more.