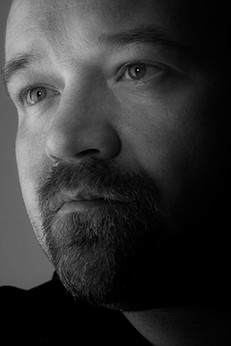 Location
...out of the south of germany
what is:
image-of-you.de
TriggerhappyPhotos.de
about-pictures.de
... it´s just a page with some photographes of mine which is linked up here.
to see some other work of me,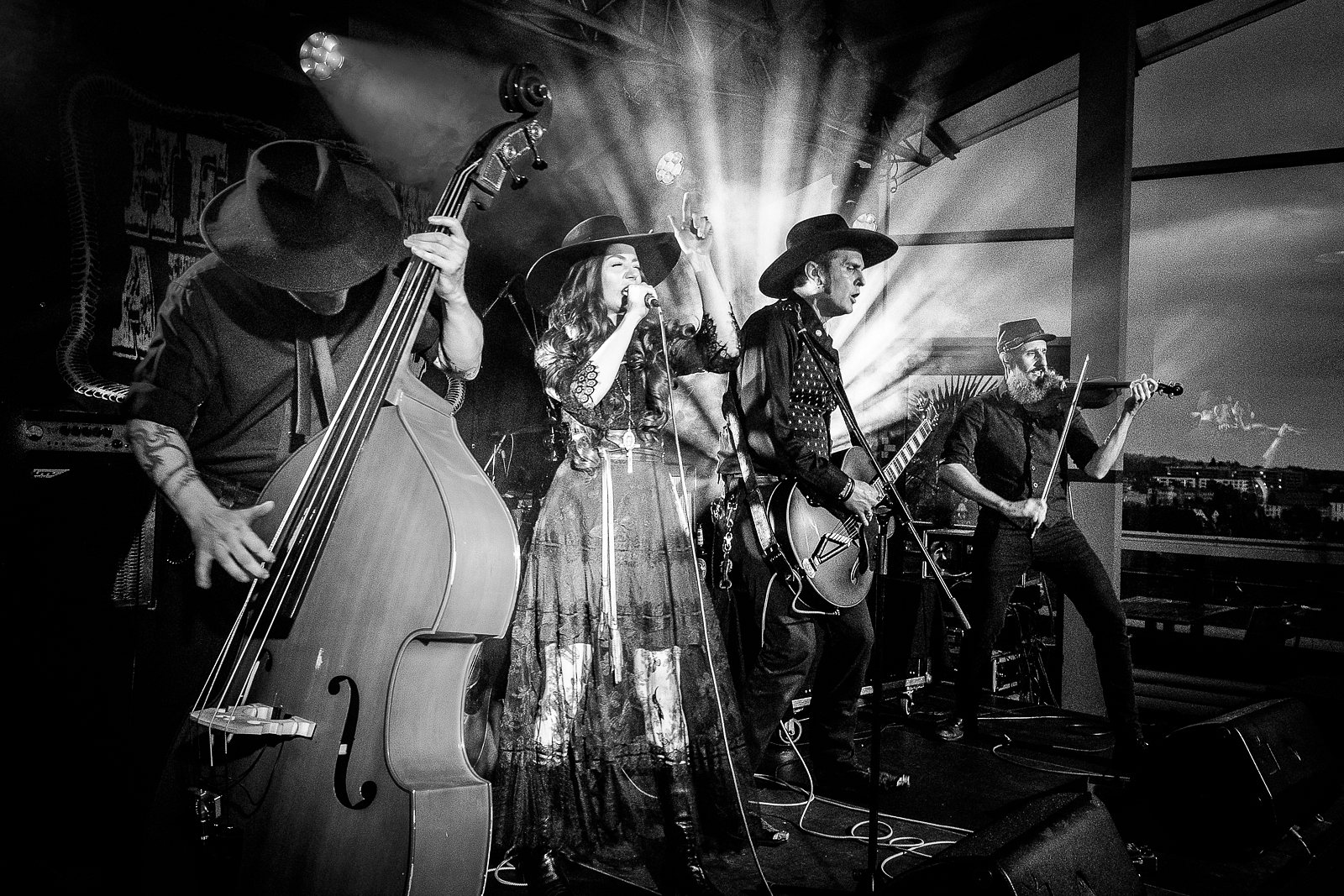 for events, street, fineart and some photographic collections:
to get an overview of my body of work

2020 i started a youtube channel to post some "lockdown sessions" due to the corona restrictions.
some bands do their stuff at Hexenhaus Ulm and rock on anyway.
if you want to use or get some pictures you have to
contact: me [at] image-of-you.de

very quick contact via telegram: t.me/Image_of_you
(even if you dont use telegram)
no data will be saved unless you send me an email. in this case its the normal procedure like in any other email client. nothing more.